Most of my talks are on the subject of content design, design systems, or a combination of the two.
I'm currently taking bookings for events in 2023.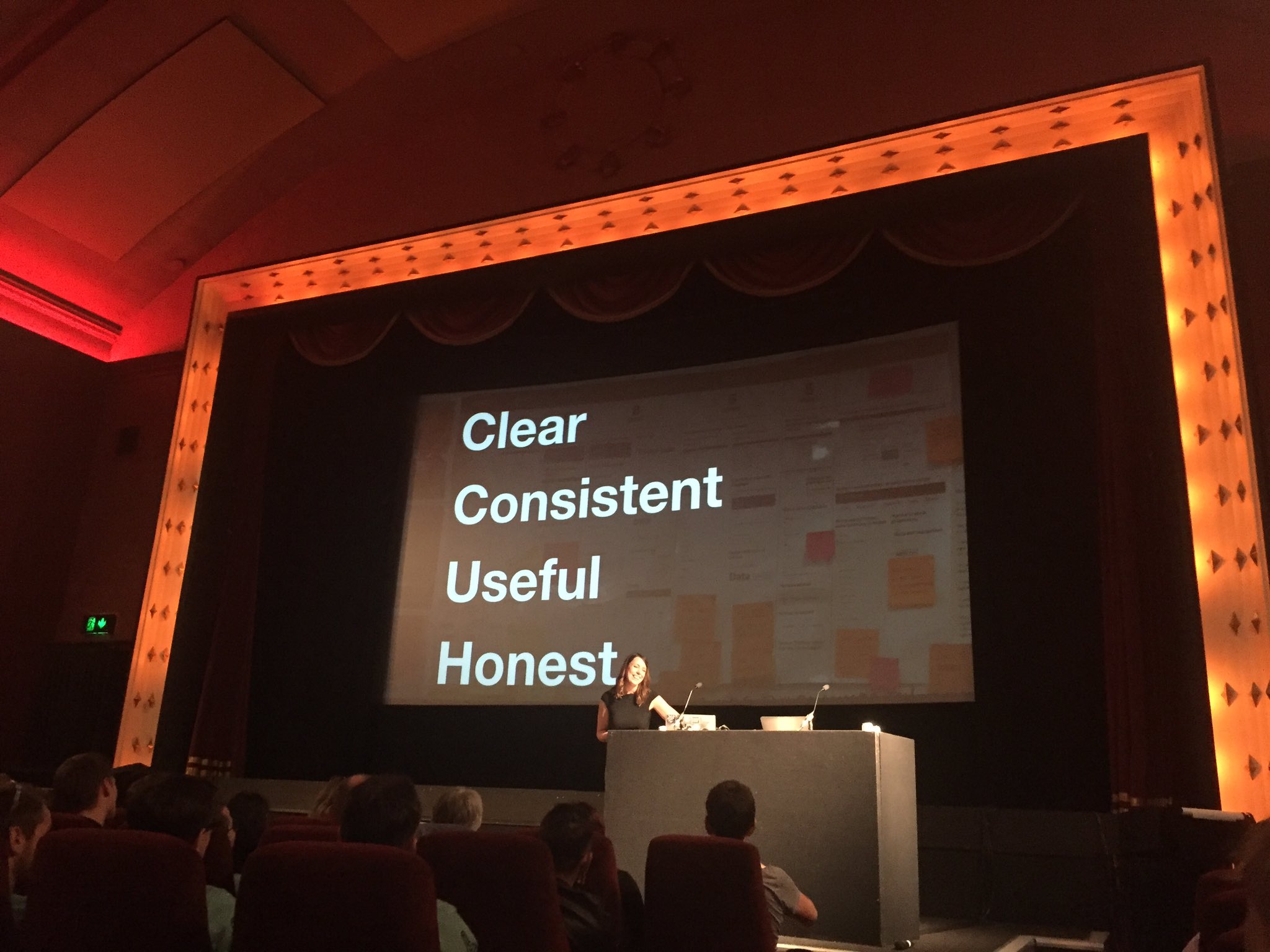 Past talks
Events I speak at
As with my work, a strong theme of the talks I give is inclusivity and human-centeredness.
With that in mind, I prioritise speaking at events where the organisers have made a clear effort to recruit a diverse lineup of speakers and to support people from all backgrounds to attend.
I will not participate in any panels or speak at any events with all-white lineups.
If you think I'd be a good fit for your event, get in touch.