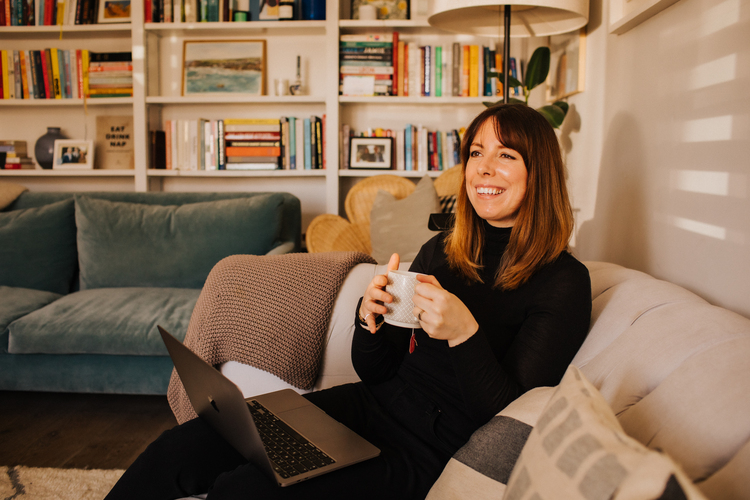 Right now, I'm working on design systems at Springer Nature.
I've worked as product owner for design systems at BT and Babylon Health and I spent 3 years at the Government Digital Service as content lead for the GOV.‌UK Design System.
Prior to GDS, I worked at Which? writing about everything from compost to conveyancing.
I care about making services accessible and inclusive, starting with the basics – the words we use to talk about them.
Latest articles and talks
Crediting contributors in design systems
Why it's time to update our language about bad design patterns (blog post)
How to share research in design systems (blog post)
Structuring documentation in multi-brand design systems (blog post)
Things I've written elsewhere
The trouble with mailto email links and what to do instead
4 ways design systems can promote accessibility - and what they can't do
How the GOV.UK Design System can work alongside other government design resources
How we document components and patterns in the GOV.UK Design System
Opening up the GOV.UK Design System for contribution
Introducing the GOV.UK Design System
Contact me
If you've got a question or you'd like to work with me
get in touch